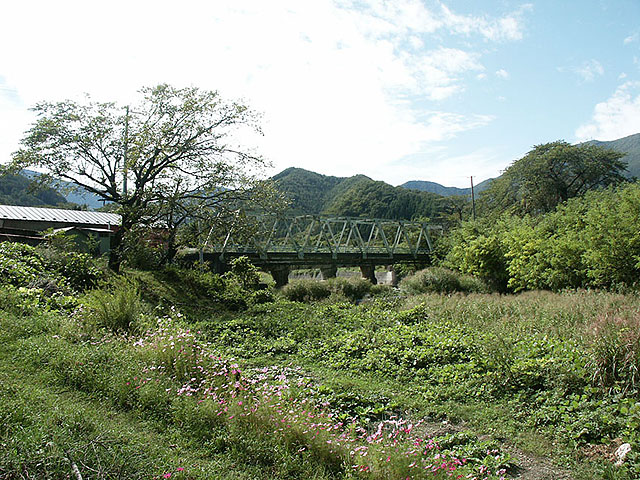 The old railway bridge that remains in the Sandoco Blast Furnace
After the Sino-Japanese War, iron and steel works reached further development. During this time, mines were ordered to procure iron ore to the government-owned Yahata Iron and Steel Works, which was about to start operations in 1901 and worked to enhance mining and mining facilities. The steel works are maintaining their system in 1903 (1903) with the aim of the first private steel industry integrated steel production.
The population of Kamaishi Town (at that time) increased with the boom of steelmaking, and it has increased from 6,528 in 1906 (1906) to 14,925 in 1911. A port town that was once bustling with Higashi Usui shipping has been transformed into a castle town of a steelworks.
The ironworks of Taisho 13 (1925) left the hands of the Tanaka family and became Kamaishi Mine Co., Ltd., a part of Mitsui Mine. Furthermore, after that, it participated in the national policy company Japan Steel, which was established in 1934 (1934) by the movement of the joint steel industry.