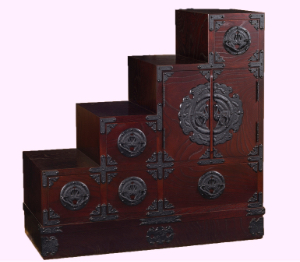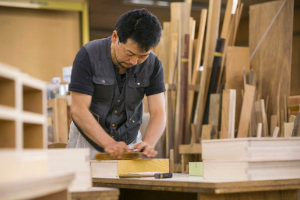 Main production area
Tono
Overview
As for Tono folk art furniture, the surface of the Kitakayama area is more than 500 years old zelkova onion, the interior material is the local southern kiln (main material), the metal fittings are southern ironware, and the paint is lacquered. Folk art furniture with a deep taste in a large shape, with a rich sense of climate and ethnic beauty. A noble form based on skillful craftsmanship, wandering rust in quietness. We will deliver the heart of the Japanese craftsman.
History / History
Founded 1883 Established company Showa 39. The warmth of hand-made drifts in the warmth of the presence that has been inherited while being influenced by the style of each era.
how to use
箪 笥. It is furniture that can be used up to your grandchildren.
Main products
Tono folk art furniture stairway bowl 258,000 yen ...
Tono folk art furniture car car 330,000 yen ...
Tono folk art furniture Kozama Sandan 33,000 yen ...
Manufacturing process
Raw wood → natural drying → artificial drying → Araki cutting → thickness adjustment → flash processing (projecting) → boring dowel processing → assembly → coloring → lacquering → finishing → fitting → inspection → product completion → packing
contact information
Chiba Woodworking Co., Ltd.
〒 028-0523
11-5 Chuo-dori, Tono City, Iwate Prefecture
TEL0198-62-2309